Your Local Tavern
A HIDDEN GEM WITH TASTING EVENTS!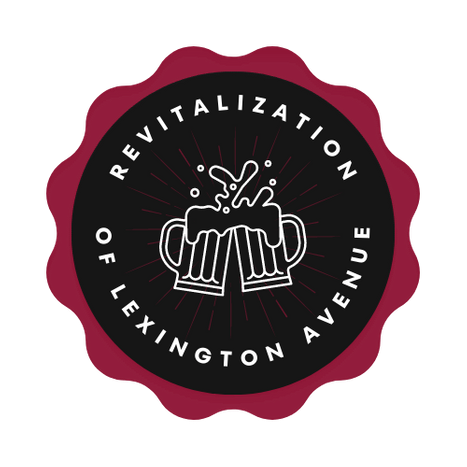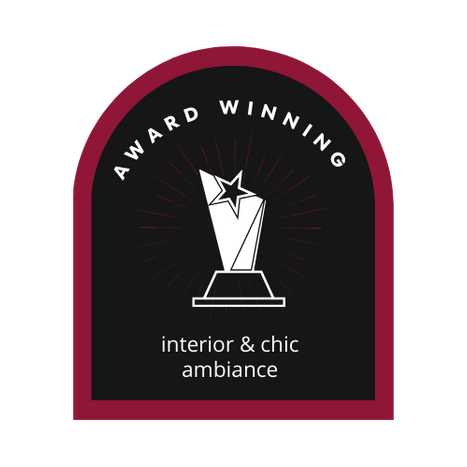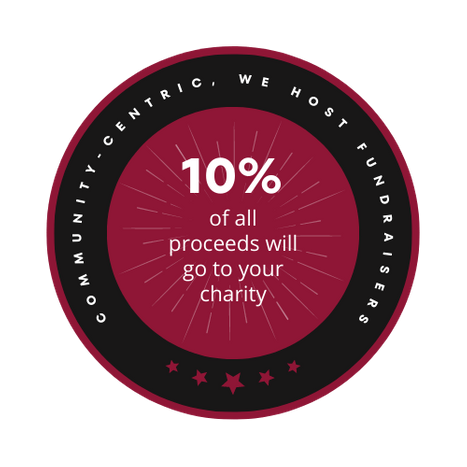 Welcome TO MAGNOLIA 525
Magnolia 525 Tavern is an American restaurant in Gloucester serving creative comfort food and rocking cocktails utilizing locally-sourced ingredients. Located on Lexington Avenue in the Seaside Village of Magnolia, we provide a meeting place for those in our special 525 community. We are happy to be a part of the revitalization of this area with a building that has won awards for its architecture and delivers an unmatched ambiance that pairs nicely with our menu. Whether you come in to enjoy a drink from our bar serving creative cocktails, craft beer on tap or you cozy in for dinner with friends; we hope you'll visit us soon.
Why Choose Us
WE'RE YOUR NEW FAVORITE TAVERN
Our beautiful, award winning interior makes us the perfect choice for date night, family night or an evening of fun with friends. We are community centric, we host fundraisers (10% of all proceeds will go to your charity), and we're available to serve your private parties and events. Our comfortable seating areas will draw you in, our curved bar is specially designed to invite conversations with friends new and old. Come find out why we've been featured on the Phantom Gourmet and in the Boston Globe, and named the most popular spot in town. For more info on fundraisers or private parties, please contact us today!
What Our Customers Are Saying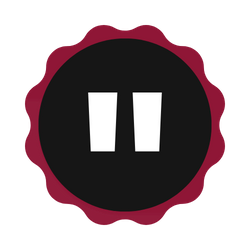 Excellent service and the food is incredible delicious.
The best sangria on the North Shore!! Loved the French onion soup which is new on the menu. Portion size is perfect for the price.
-Christine L.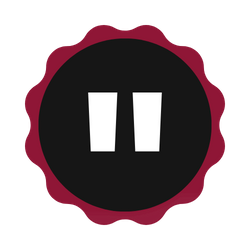 We always have a great time at 525.
We've tried just about every dish here, from buffalo tenders to short rib tacos. It's all excellent. 525 has a cozy and friendly atmosphere. Great staff and service.
-Nate G.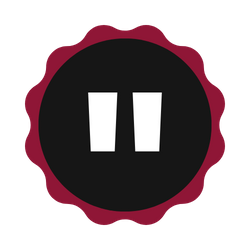 Great place!
I love the inside, it's cool, the inside is old historic Magnolia pictures, delicious pub food, I've had nachos, clam chowder, the burgers are great. Good drinks = def recommended.
-Robert R.